After another (sadly) virtual semester, we will be having a virtual concert to honor our Class of 2021 seniors:
Aarik Ibanez, Claire Song, Janie Walter, and Ann Zhao
Click
this link
to join us via Zoom on Wednesday, May 26th at 8pm EST. Can't wait to see you there!
Want to audition?
Spring 2021 virtual auditions are now live and will be held until 3/3 at 6PM! Want to be the next Key Element? This simple form is your ticket. We encourage all auditionees, regardless of experience. The videos below will introduce you to some of our members and take you through each step of your audition. Cannot wait to be blown away!
If you're interested, we are hosting solo workshops! This is an opportunity to practice your solo with a Key Element and get some feedback before you submit your audition. Use the link below to choose your voice part and available week, then select a time that works for you and has another Key Element already signed up!
Schedule a Workshop
About
Founded in 1989, the Key Elements is an a cappella group with roots in rock and roll, and concert set lists which incorporate all genres. Recent concerts have included artists such as The Animals, Fleetwood Mac, Hozier, Kehlani, Rihanna, and Ariana Grande. The Key Elements are unparalleled in energy and musical range. Our diverse sound makes for exciting and edgy performances each semester, without fail.
Videos from concerts and tours can be found on our YouTube channel, and our most recent album/EP releases can be found on our Spotify (@TheKeyElements). Our unequivocal focus is making good music and loving those we make it with!

Get to know some of the Elements below!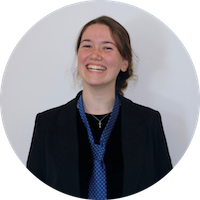 President
Anna "Overwhelmed" Siegel
Anna has a plethora of nicknames inspired by Dr. Seuss books, none of which will be shared because they overwhelm her.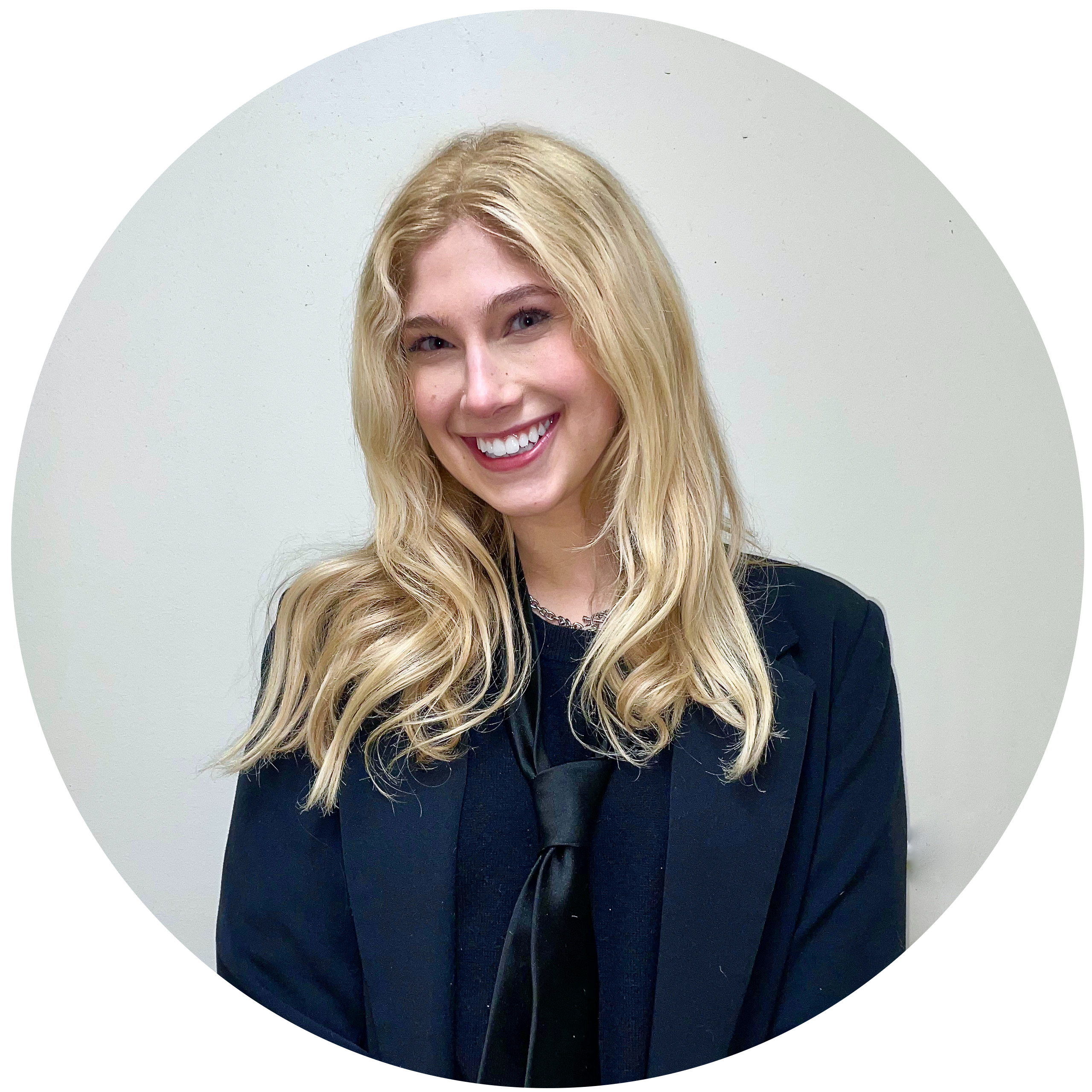 Vice President
Heather "Lab Mom" Smith
Heather loves hanging out and singing with everyone in the group. Nothing would make her happier than singing at date nights and hopefully one day singing in a concert. She also brings her dog she's training for Guiding Eyes for the Blind around everywhere!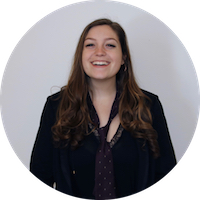 Musical Director
Sara "Comedy Queen" Mills
Chav checkkkkkkkkkkkkkkkkkkkkkkkkkkkkk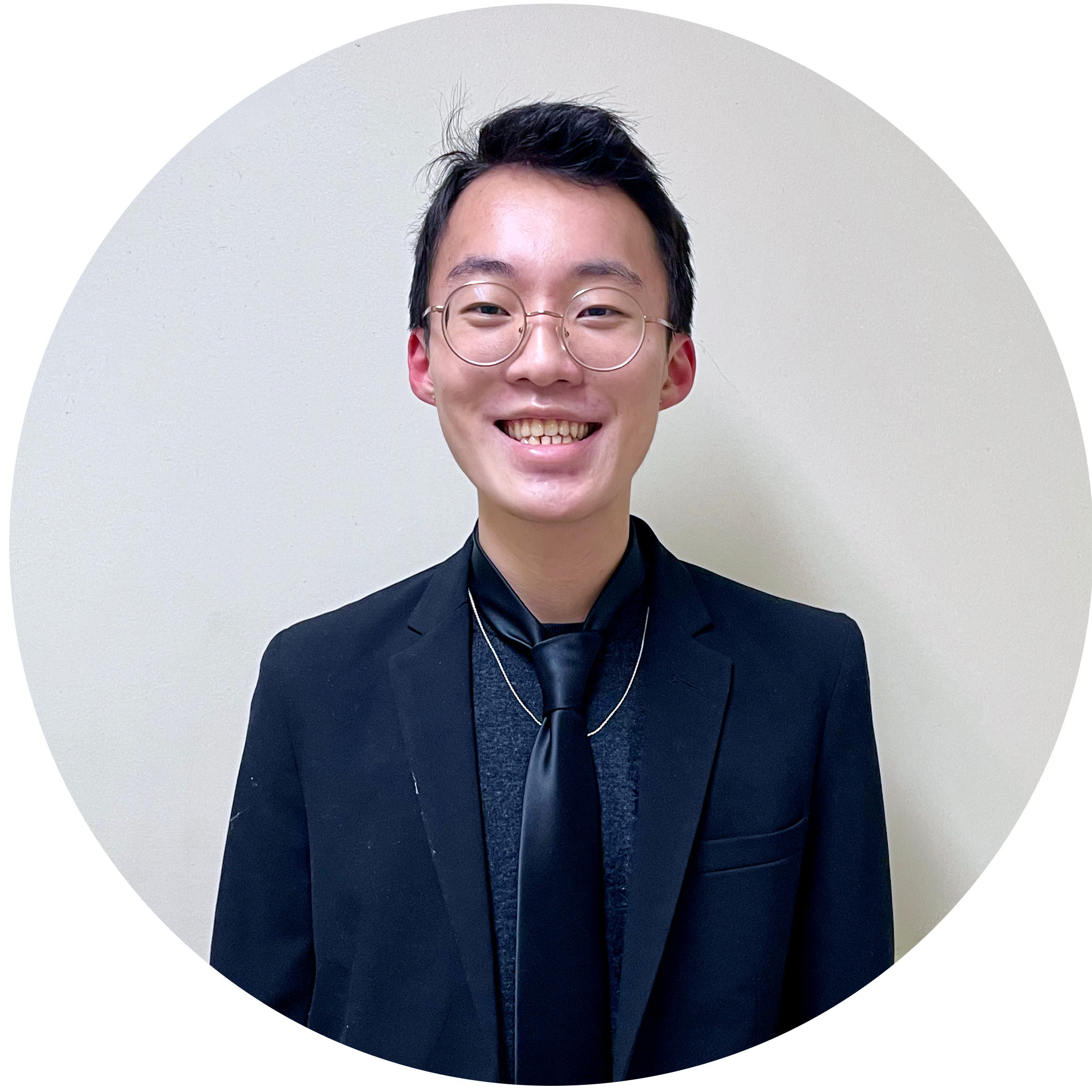 Treasurer
Sean "Loves" Yu
<3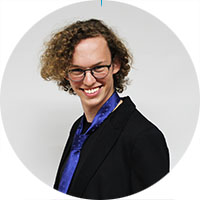 Bass
Janie "Scout" Walter
Janie's just happy to be here :)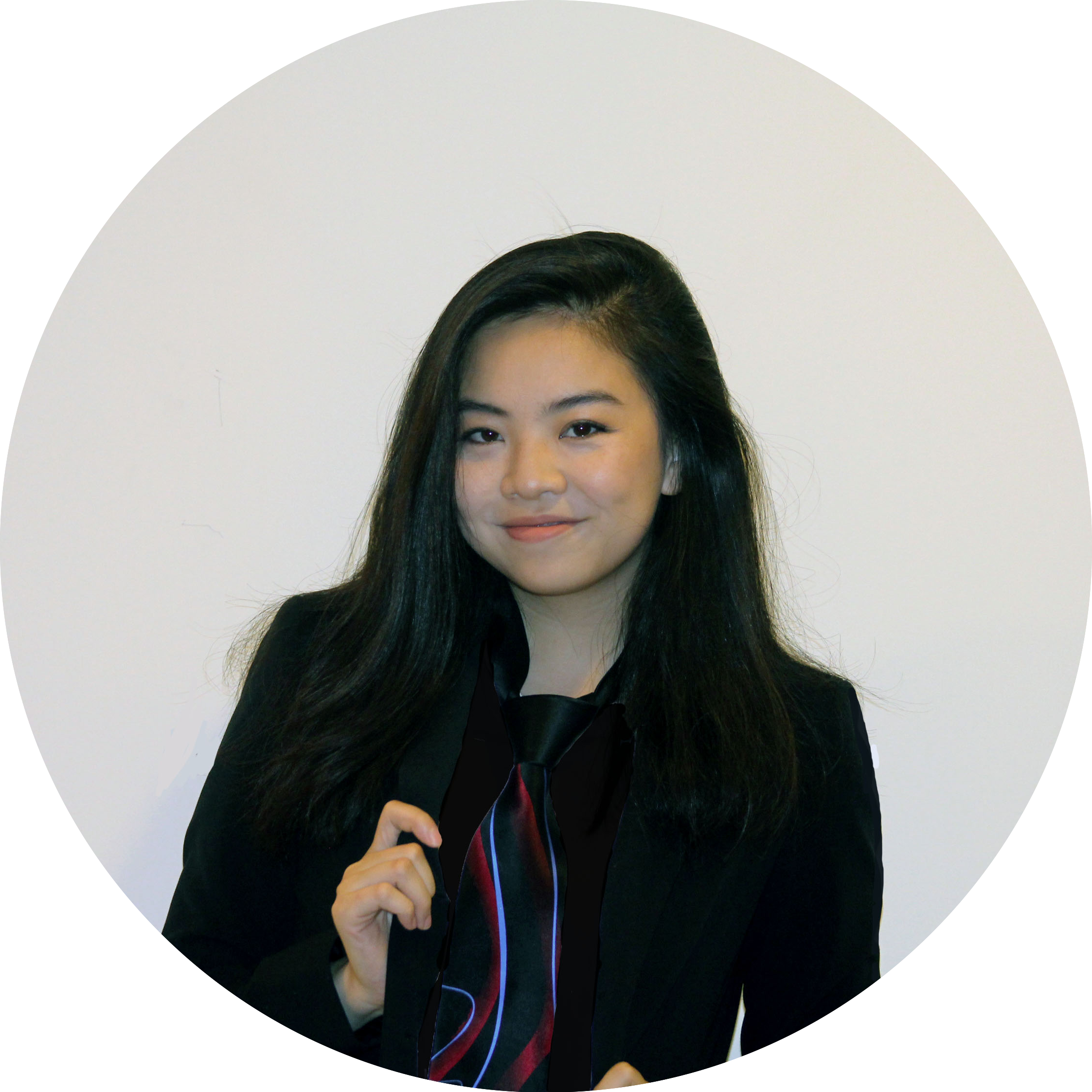 Alto
Claire "Kermit" Song
Nothing makes Claire happier than singing with the Key Elements. However, there are several close seconds, most of which are pastry-based.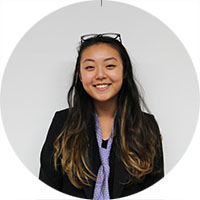 Soprano
Ann "Mom Child" Zhao
Work hard play hard, right? Except Ann's not MD anymore so now it's just play hard.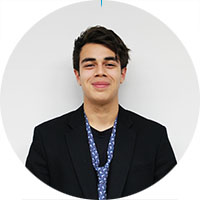 Tenor
Aarik "___" Ibanez
Aarik is half Indian, half Colombian, and has been singing his whole life. He's a senior in the College of Arts and Sciences. Oh, and his family has emus as pets... yup, emus as pets.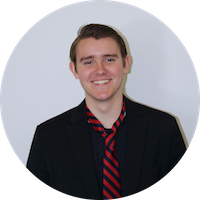 Tenor
Rory "Landslide" Williams
There are myths... there are legends... and then there's Rory.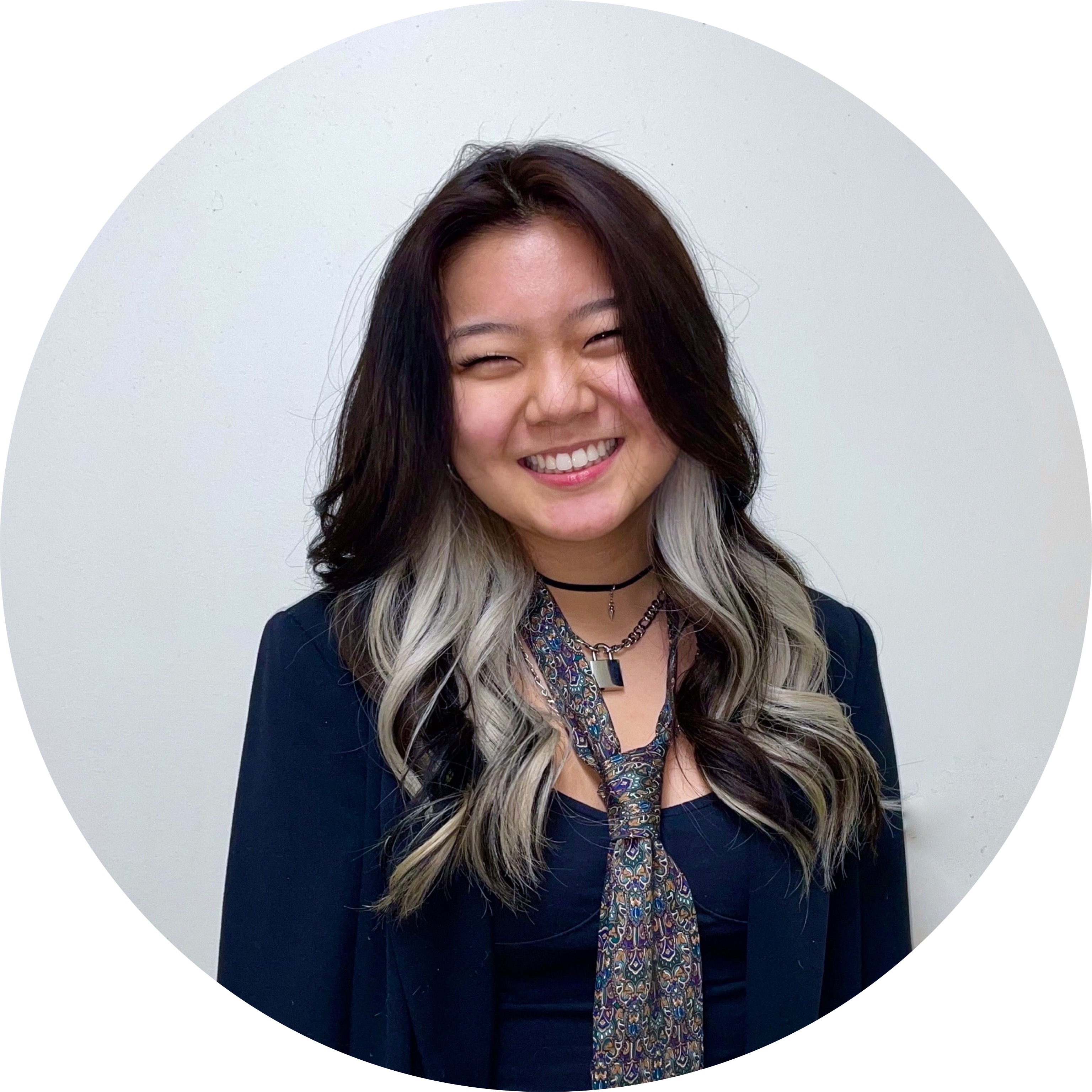 Alto
Rachel "Mochi" Moon
Rachel thinks being shaped like a circle is a personality trait.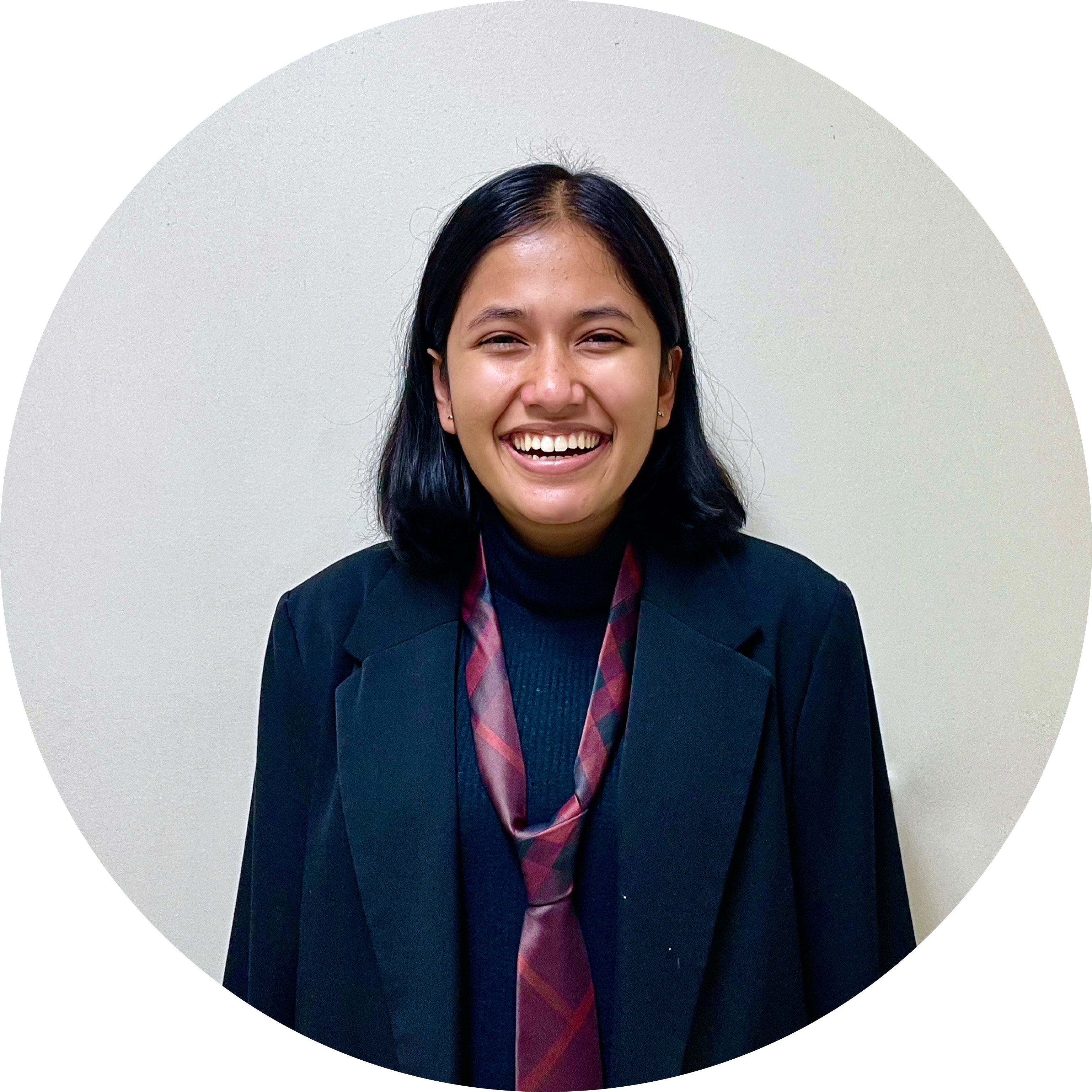 Alto
Rhea "Egg" Sinha
Rhea once competed on Jeopardy and hopes to one day achieve the same high by performing with her beloved Key Elements.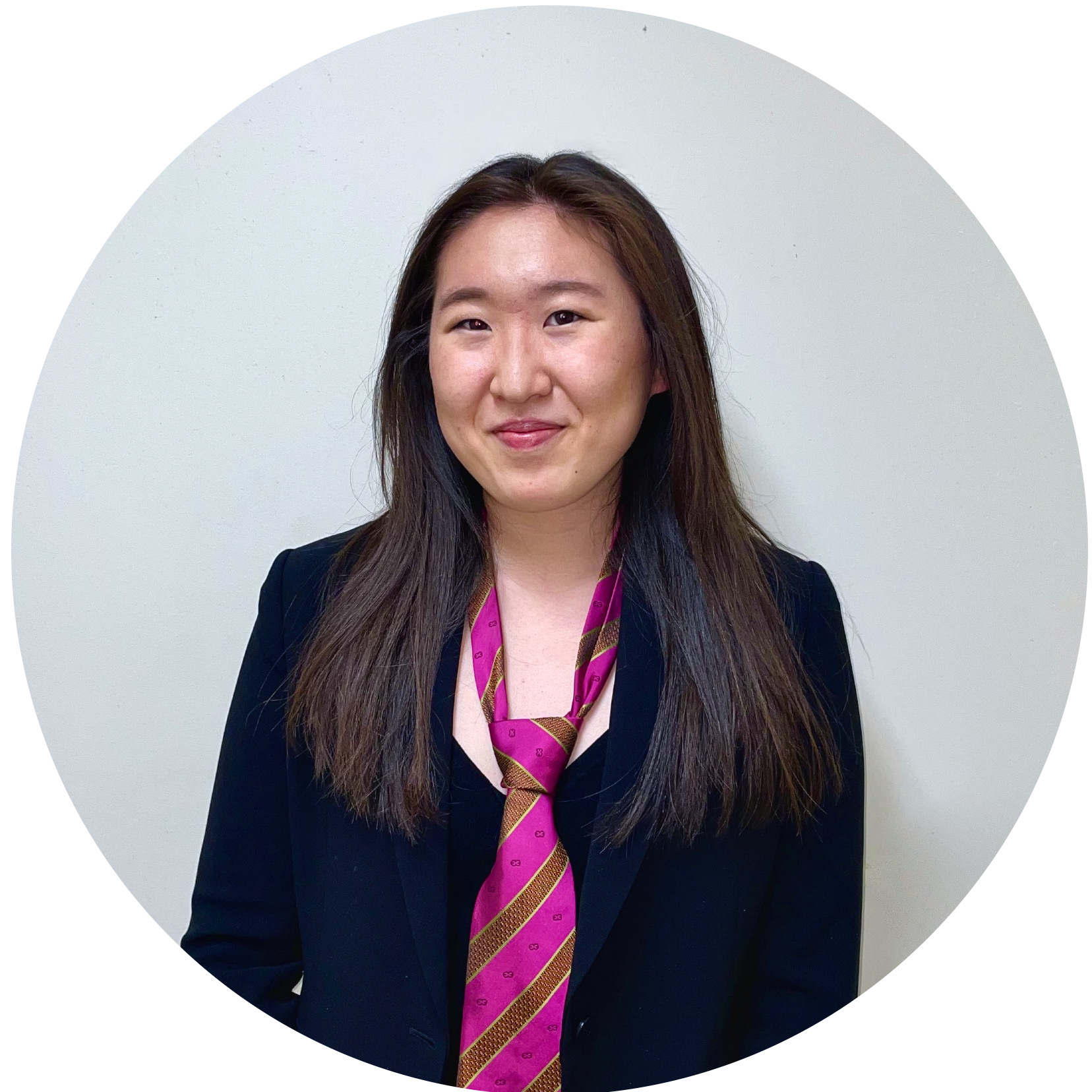 Alto
Jane "Jam" Lim
Bumbling her way through life. Overuses exclamation points in her emails. Working on it!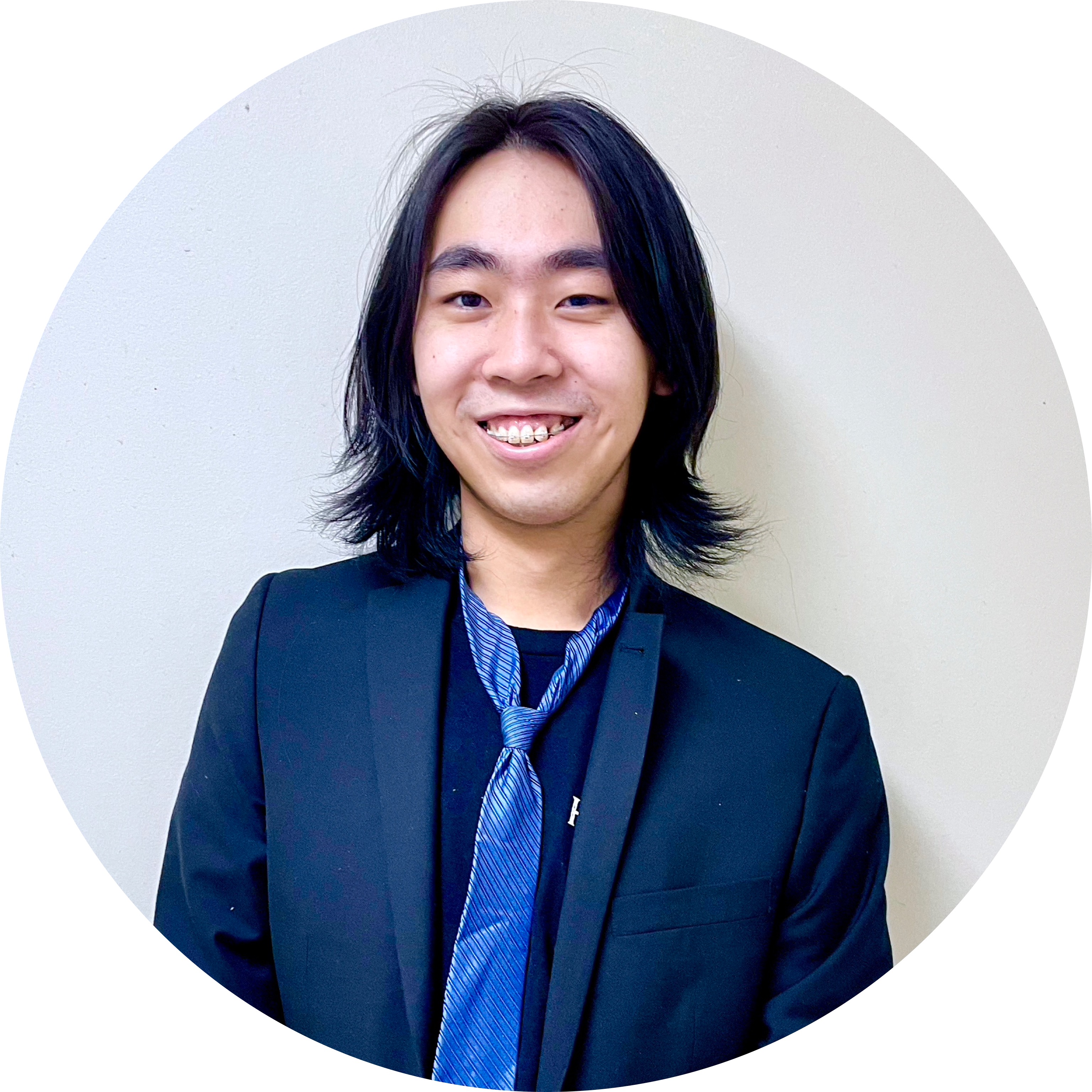 Bass
Jeff "Nandemic" Nan
Jeff is currently hibernating and will get back to you in 3-5 business days.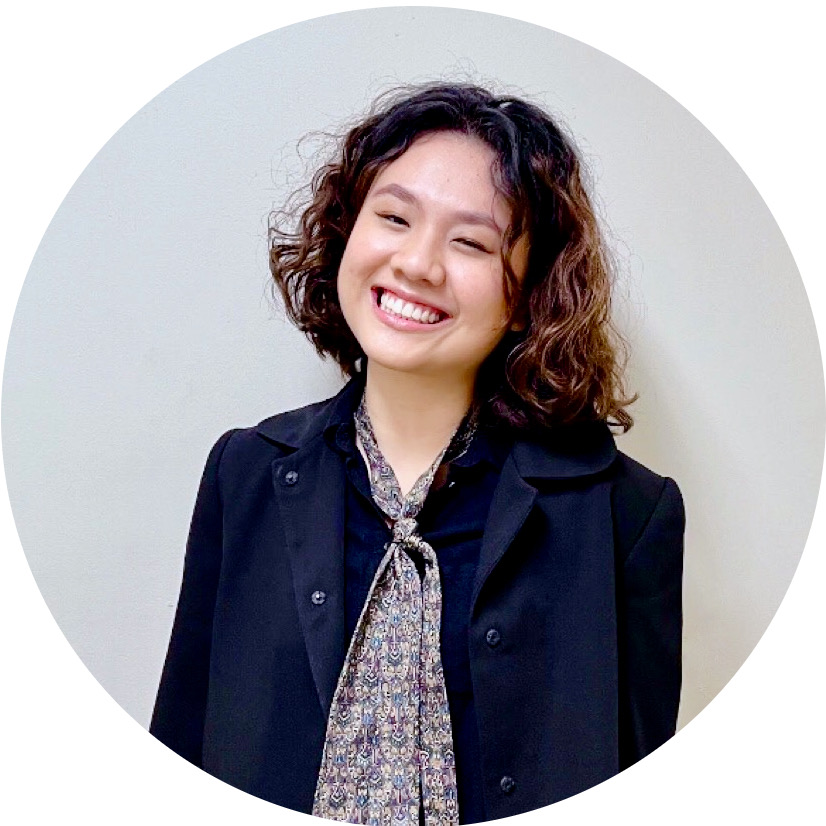 Alto
Helen "Melon" Yang
Part of the Lambily ❤️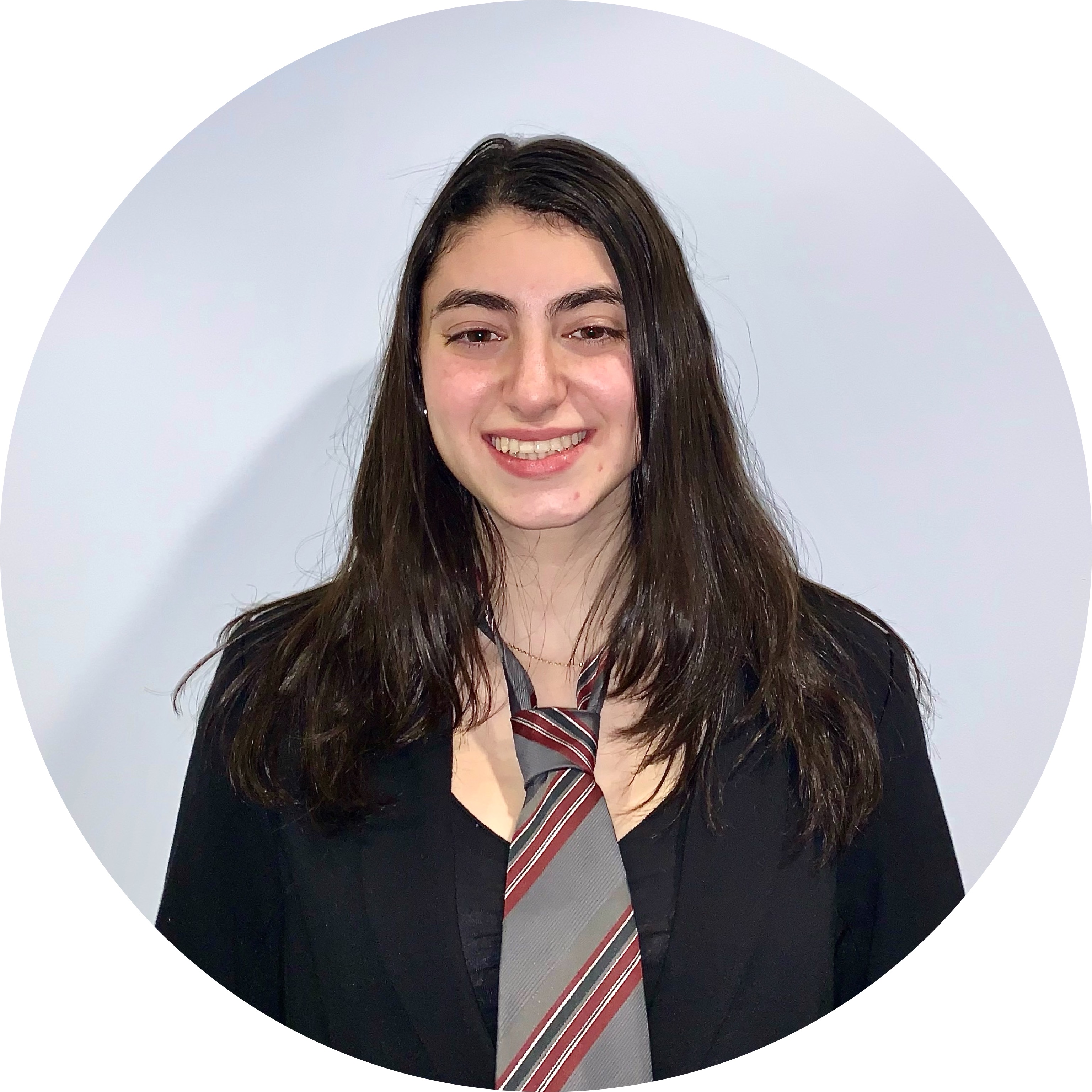 Soprano
Abby "The Freshman" Schulman
seeking more freshman. please join ke.