About
Known as Cornell's most electrifying a cappella group, the Key Elements are like no other group on campus. Unconventional? Check. Innovative? Check. Always pushing the envelope? That's a given.
We sing everything from rock classics to alternative jams to the latest hits. We put on concerts twice a year, Rocktoberfest in the fall and Brave the Elements in the spring, and try to do a tour and a retreat once a year. Our focus is on making good music and having fun doing it!

Get to know some of the Elements below!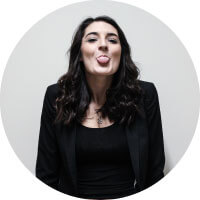 President
Coco "Coco" Heitmann
Co co coco coco, co coco cococo co cocococo co. Co coco co coco co, co coco co. Co coco cococo coCo cocococ co coco coco. Co cococo co coco, coco co co coco cococo. Co coco!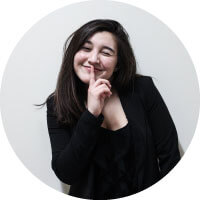 M.D.
Izumi "Zoom Zoom" Matsuda
When Izumi was young, she created names, passport photos, and interpersonal drama for all 105 of her stuffed animals. Nowaday's she enjoys making music, playing frisbee, and being both indoors as well as outdoors.
Alto
Amanda "Squirrel" Mikesell
Its been said "A blind squirrel finds a nut every once in a while". Amanda is not blind, and as a result, considers herself to be quite well off.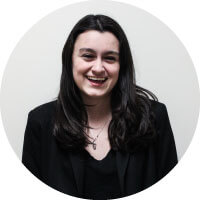 Soprano
Michelle "Carfax" Carfagno
If you can't find Michelle when she's singing, you probably won't find her at all. Her passions in life include talking loudly, salmon, and building meaningful relationships with fruit flies.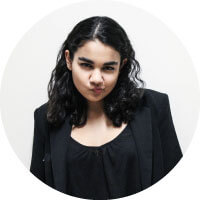 Alto
Sesha "Se$ha" Kammula
"Her special talent: expressing discomfort." -Michelle Florentine
"Very awkward." - Greg Manz
"Love her so much!!!!" - Mitch Laski, internally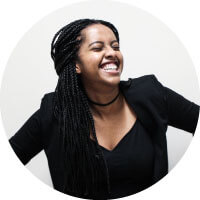 Alto
Yabe "YaBae" Abebe
Yabe is a second year Urban and Regional Studies student. She is currently enveloped in a research paper exploring exactly what that even means. She knows it has something to do with maps. Yabe loves maps.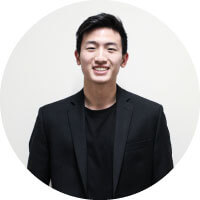 Baritone
Alex "Sink" Cha
Don't ask about Alex's nickname. Just don't.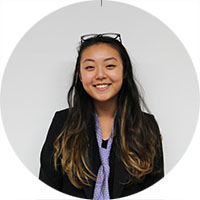 Alto
Ann "Mom Child" Zhao
"Ann has perfect pitch, God bless Ann." - Amanda Mikesell, 2017
"...And she's not annoying about it." - Emma Eaton, 2017
"...Most of the time" - Ann Zhao, 2017
Tenor
Jeremy "Not Another One" Coyle
Jetzt das Kinderlied:
"Drah di net um, oh oh oh
Schau, schau, der Kommissar geht um! Oh oh oh
Er hat die Kraft und wir sind klein und dumm
Dieser Frust macht uns stumm"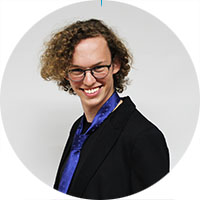 Baritone
Jay "Scout" Walter
Jay's just happy to be here :)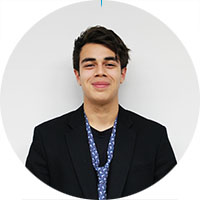 Tenor
Aarik "___" Ibanez
Aarik is half Indian, half Colombian, and has been singing his whole life. He's a freshman in the College of Arts and Sciences. Oh, and his family has emus as pets... yup, emus as pets
Alto
Claire "Ope!" Song
Instead of spending hours trying to come up with a bio that represents all of her many interests, Claire decided to listen to some Chopin and go to bed. She highly suggests you do the same.